Our team is made up of people who love the Lord and aim to humbly serve Redeemer Fellowship and the surrounding Newark community.
Our team is made up of people who love the Lord and aim to humbly serve Redeemer Fellowship and the surrounding Newark community.
Joel Shorey serves as the lead pastor at Redeemer Fellowship where his primary pastoral responsibilities include preaching, leading the pastoral team, developing new leaders, and finding ways to serve our community. Joel grew up in Toms River, NJ, went to school at Washington Bible College in Lanham, Maryland and pastored at Covenant Fellowship Church from 2005-2018. Joel and his wife Ashley have four children. In his free time, you can usually find Joel spending time with family and friends, reading a book, or hitting the gym.
Jason Stowell serves as a pastor at Redeemer Fellowship where his primary responsibilities include oversight of fellowship groups, teaching, counseling, and discipleship. Jason graduated from Washington Bible College in Lanham, Maryland before continuing his education through the Christian Counseling Education Foundation in Glenside, Pennsylvania. In addition to serving on staff at Redeemer Fellowship, Jason works at Christiana hospital as a registered nurse. Jason enjoys soccer, rock climbing, spending time with people, and doing anything outdoors and adventurous.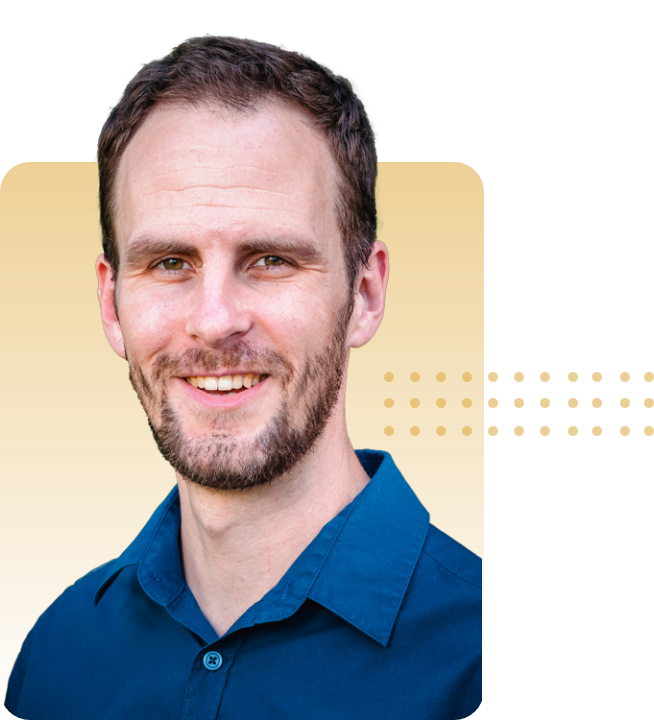 Everett Petit serves as the Deacon of Administration at Redeemer Fellowship where his primary responsibility is for overseeing the administrative teams of the church (Sound, Function Support, Financial Systems, etc.) He received an Associate Degree in Accounting at York College of PA and a Bachelors of Technical Management from DeVry University. Everett and his wife Laurie live in Hockessin and enjoy Revolutionary War reenacting together. They have 5 children, one of whom is married, and three grandchildren.
Pastoral Intern of Discipleship
Sean smith is our pastoral intern and spends his time developing discipleship opportunities at Redeemer Fellowship and helping to lead worship. Sean has been involved in church music ministries since he was seventeen years old and also has experience leading in youth, college, small group, and evangelism ministries. He received his Bachelors of Science from West Chester University and currently works as a Financial Advisor. Sean and his wife, Mary, have four children. He enjoys reading, discussing philosophy and theology, playing music with his wife, and spending time with their children.
Drew serves as a Pastoral Resident here at Redeemer Fellowship. His primary responsibilities include leading our parent/youth ministry, mercy ministries, and helping to lead worship. Drew grew up outside of Chicago, IL and moved to Philadelphia in 2008. He received his BA from West Chester University in PA, and Pastored in Philadelphia from 2014-2020. Drew and his wife Amanda live in Wilmington with their 2 dogs, and absolutely love spending time together, with friends and family, and building new relationships. Drew enjoys sports, board games, movies, and music.
Andrew and Kinsey Towle serve as Deacons of RedeemerKids. They have served together in children's ministry for the past thirteen years. They lead the ministry, overseeing the weekly administration of curriculum, workers, and the coordinating team. Andrew received his undergraduate degree from the University of Delaware and his Masters of Software Engineering from Pennsylvania State University. Kinsey received her undergraduate degree in Elementary Education/Special Education from Eastern University and her Masters in Speech Language Pathology from Temple University. They were married in Newark, DE in 2004. They enjoy walks in the neighborhood, star gazing, and ice cream from Woodside Creamery.
More Information You Might Find Helpful
What we believe about the Bible instructs everything that we value as a church.
Discover the ways you can connect and grow here at Redeemer Fellowship.
Get an introduction to the Sunday morning preaching.