Whether you're searching for churches near me
or looking for answers to life's biggest questions,
you're welcome at Redeemer Fellowship.
Get to Know Redeemer Fellowship!
Redeemer Fellowship is a biblically grounded church nearby in Newark, DE.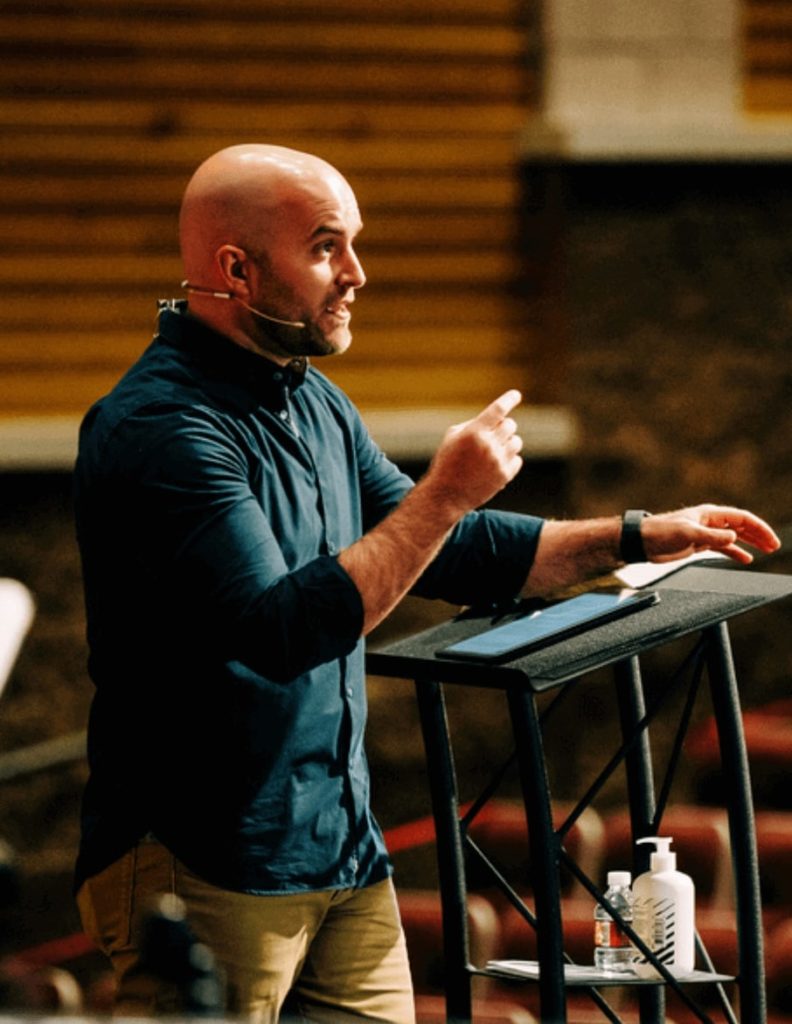 Verse by verse, gospel-centered teaching from the Bible that's applicable for everyday life.
Fellowship is in our DNA. During our small group meetings we pray, study God's Word, eat good food, and enjoy time together.
Newark is our hometown, where we work and raise our families – but it is also our mission field. Together we are befriending our neighbors to share the gospel and care for their needs.
Discover the ways you can connect and grow here at Redeemer Fellowship.
Our small groups meet throughout the week in homes around Newark. Visitors are welcome to join us!
We aim to disciple teens through biblical teaching, and build community and friendship.
We provide community, teaching, support, and encouragement to help navigate the college years.
Our team is made up of people who love the Lord and aim to humbly serve Redeemer Fellowship and the surrounding Newark community. 
Get to know Joel, Jason, and the rest of the team!
What You Can Expect
on Sundays
Whether in person or online, we'll save a seat for you!​
Join us at 10:00 AM at the Independence School in Newark, DE. Dress is various forms of casual. So come as you are!
We look forward to meeting your little ones!  We've created a safe, fun environment for children age 1 through 4th grade. Look for the Redeemer Kid's banner.
You can expect a variety of contemporary songs and timeless hymns, played simply and sung joyfully to our Savior.
Each week you will hear verse by verse teaching from the Bible that's applicable for everyday life.
There are many benefits to regular participation in a local church. We hope that you will join us at one of our small group meetings to learn more!